Vegas Cosmetic Surgery & Aesthetic Dermatology
June 10-12, 2001
Bellagio Resort & Casino
America's Premier Multispecialty Symposium
Detailed Conference Program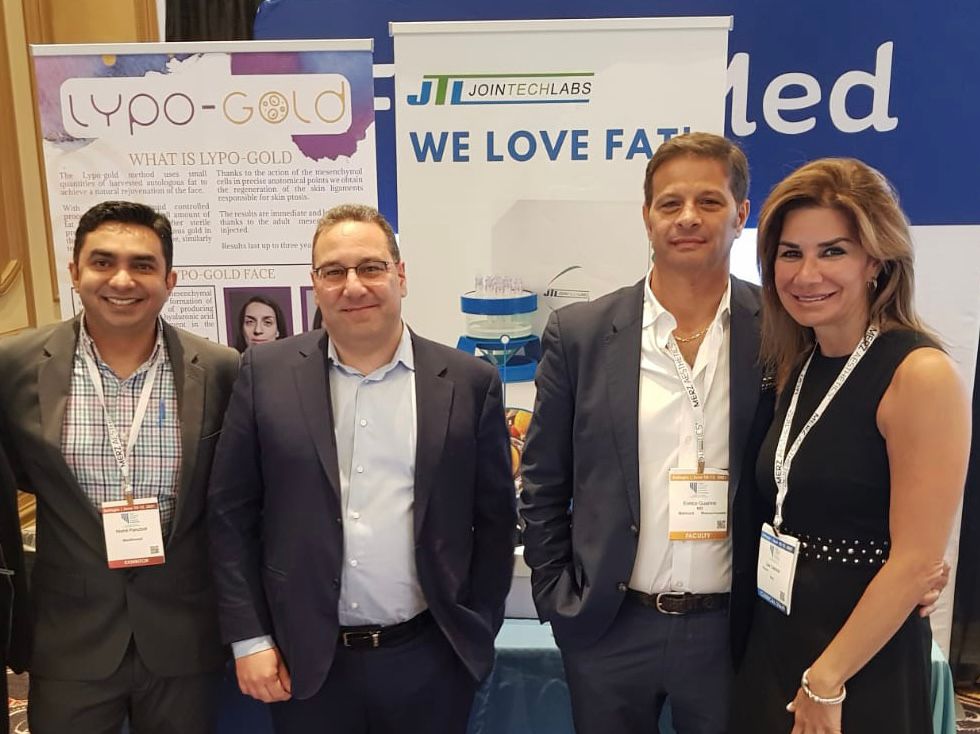 MINIMALLY INVASIVE – DEVICES, COSMECEUTICALS & SPECIALTY
THURSDAY, JUNE 10
Specialty Course: Regenerative Aesthetics and Its Expanding Role in Aesthetic Medicine.
*1.75 CME credits available
8.15 am  – 10.00 am
Regenerative medicine is rapidly expanding, making its way into the aesthetic practice. Pre- senters in this session will help attendees navigate this still emerging and relatively new area of medicine. They will address autologous and platelet-rich plasma (PRP) treatments, which are very much in the mainstream, as well as treatments with stem cells, exosomes and more that have tremen- dous potential to improve healing and turn back the aging hands of time. This session will help to answer the questions: What role will regenerative medicine play in aesthetic practice now and in years to come? What are the benefits and possible pitfalls of incorporating these "buzzword" therapies into your practice? Includes 8:15 am 10:00 am live Q&A.
Faculty / Presentations:
Kian Karimi, MD: An Update on Autologous Blood Therapy – Platelet-Rich Fibrin Current & Future
Afzaal Bashir, MD: Mesenchymal Stem Cell-Enriched Adipose Tissue Grafting Improves Pigmentation Related to Facial Contour Deformities
Hasim Eray Copcu, MD: Mechanical Stromal-Cell Transfer (MEST) in Regenerative Medicine
Enrico Guarino, MD: The Lypogold Method: A Standardized Injection Technique of Fat-Rich in Vascular Stromal Fraction for a Soft Facelift and Regenerative Effect
John Joseph, MD: A Potential Cure for Acute Bell's Palsy and The Road to Patenting This Indication.
Photos With Our Featured Guests