Lypo Gold Courses Are Now Offered With Elite Aesthetic Institute
Are You Looking For A Neck Wrinkle Treatment?
Are you becoming self-conscious about your neck wrinkles?  Lypo Gold, is #1 in treatments for neck wrinkles. We understand that many people are self-conscious about the way their neck looks when they get older. People's necks change for a number of reasons. Some of these reasons are genetic, and some of them occur due to actions such as smoking. No matter where your neck wrinkles come from, our neck wrinkle treatment will help you immensely. This treatment is known as the Lypo-gold method, and essentially we take fat from another part of your body and inject this autologous fat into the places on your neck that it is needed. This treatment will allow your skin to feel rejuvenated naturally, so you don't have any foreign substances or complicate surgeries to achieve this. You will be amazed by the results because we have gotten phenomenal feedback from former patients.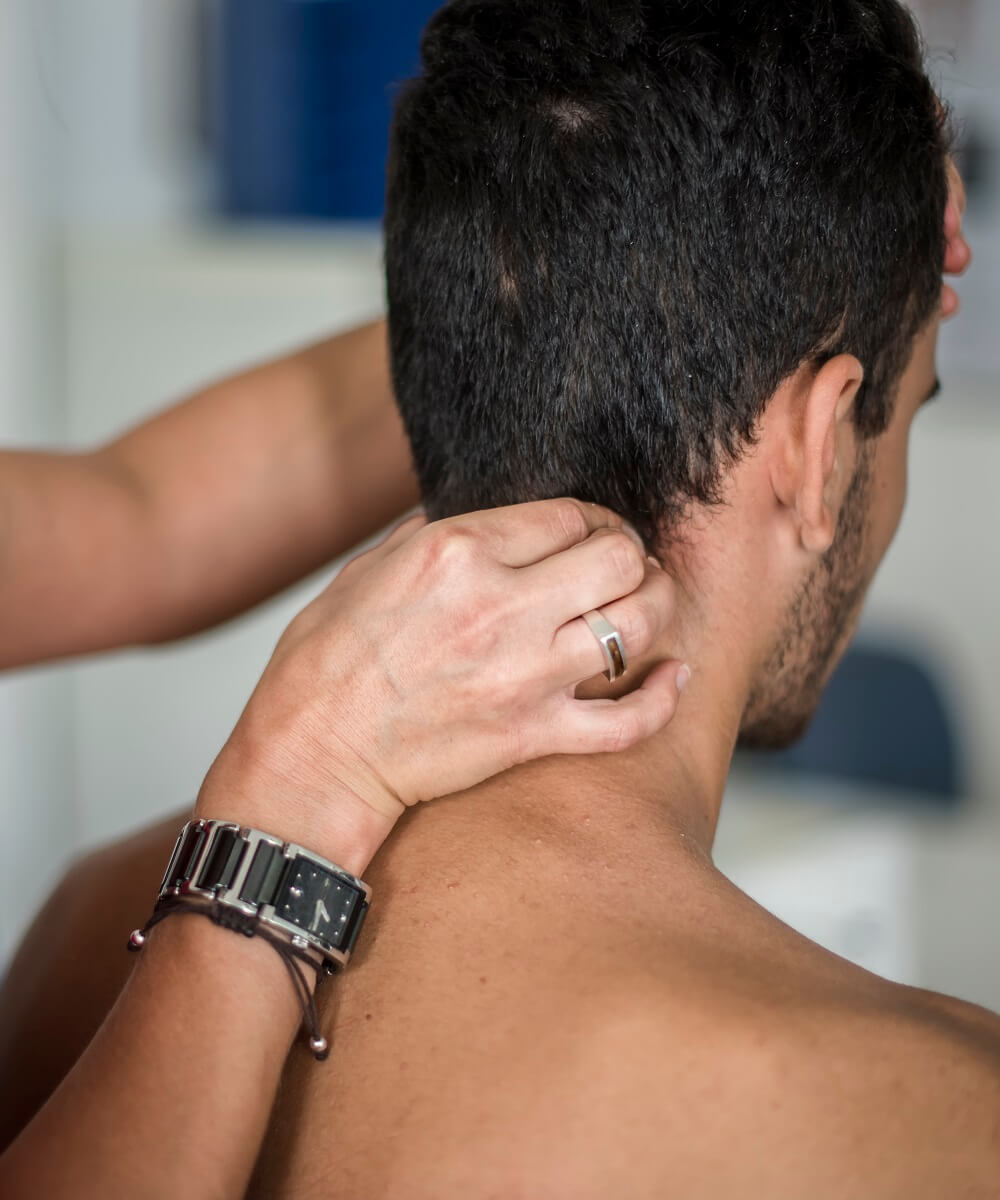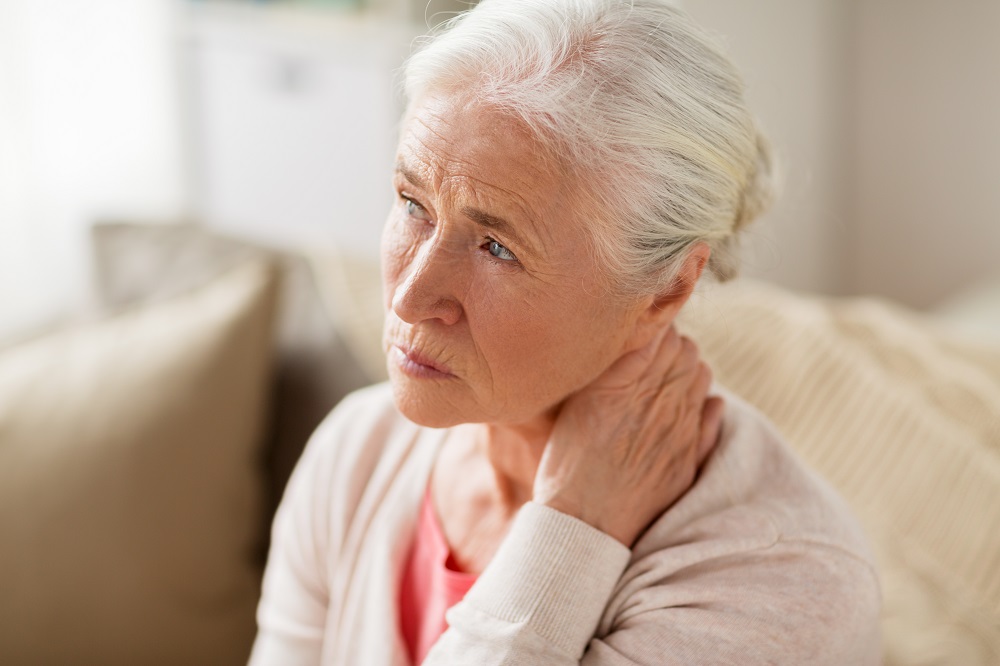 Details About Our Neck Wrinkle Treatment

You probably want to know more details about our treatment and how it will help your neck wrinkles specifically. How it works is we remove a minimal amount of fat from your stomach, and then we inject this fat into the areas of your neck that need to be filled. The fat is injected similarly to how filler is injected. You will see immediate results, and they will only improve over time. We understand that you don't want to go through treatment and have to wait to see results for weeks after. This way, you can leave your treatment with excellent results already. The stem cells within your fat will help rejuvenate and seal the wrinkles, so they are no longer noticeable. This is very beneficial for your skin because it can naturally restore itself with its own fat instead of having to adjust to foreign substances such as filler. The results of this treatment are long-lasting. Specifically, they will last for three years! Your neck will stay looking amazing, and you won't have to worry about looking in the mirror as much for three whole years.
More Of Our Treatments
Even though your neck wrinkles might be the treatment you are most focused on, we want you to know about all the areas Lypo-Gold can treat. Here are treatments for the face:
Great For Your Skin
You can rest assured that the Lypo-gold method will benefit your neck in many ways other than making it look fabulous. The stem cells allow fibroblasts to reproduce collagen, hyaluronic acid, and elastin fiber. These will not only cover up wrinkles, but they will improve the overall texture of your skin. No matter what kind of stubborn wrinkles you have, this treatment will banish them, and you will never feel more confident.
Contact Us
Lypo-Gold is the best neck wrinkle treatment in Boston. Our Lypo-gold method for the neck will rejuvenate your skin and provide amazing long-term results for your neck wrinkles so you won't have to wallow in self-consciousness. So what are you waiting for?
Call or visit us today for more information about this treatment.
Lypo Gold Courses Are Now Offered With Elite Aesthetic Institute